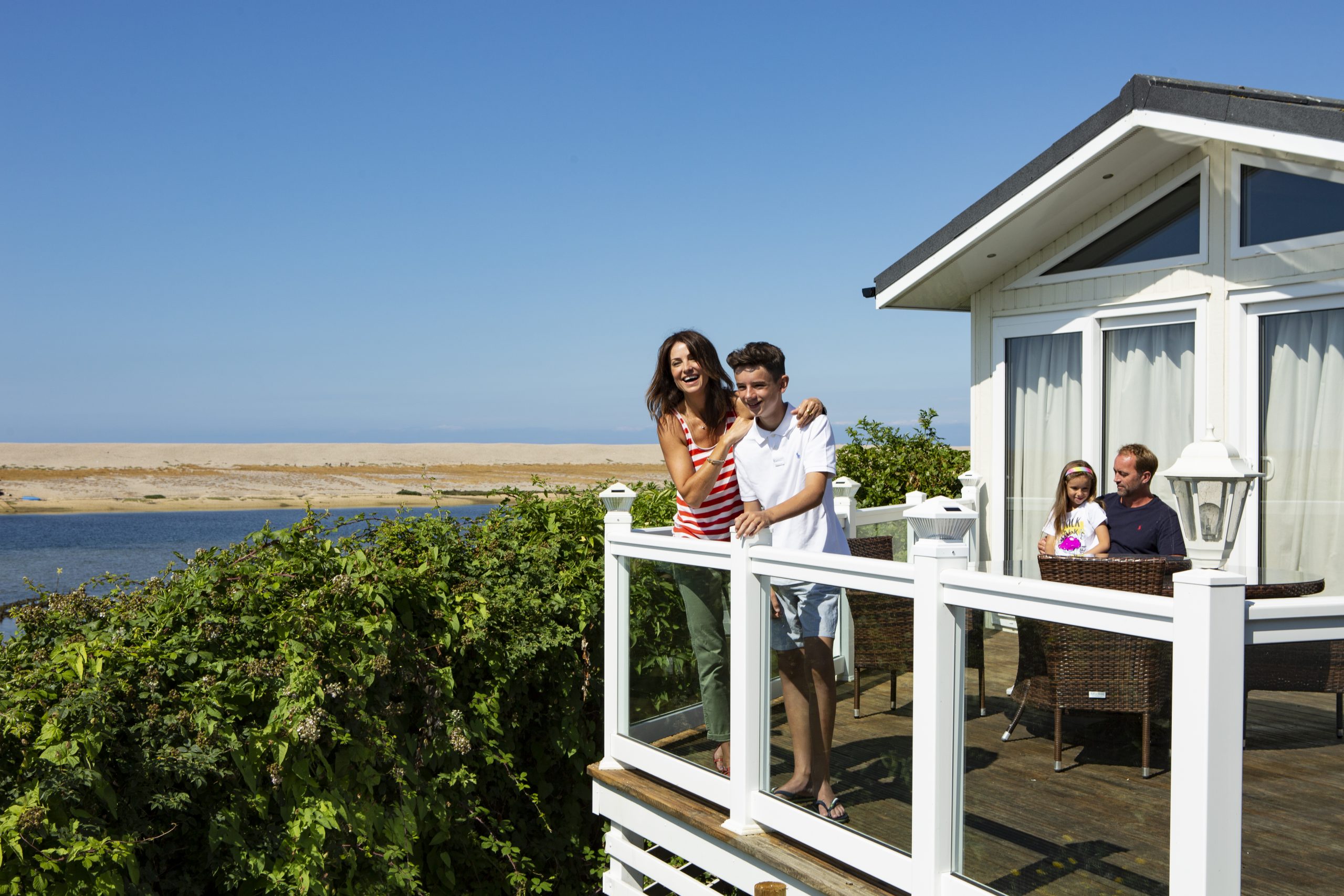 Park re-opening 4th July 2020
23 / June / 2021
Staying safe without a holiday to look forward to can be hard. Although the Waterside Holiday Group Parks are closed, they haven't gone anywhere – and, as you'd expect, the team have made them look great!
Following Government Guidelines and working with our trade body – we've continually reviewed when we could open and what facilities you'll be able to use that keep both you and our teams safe.
With this in mind, the great news is that we are opening on 4th July at Waterside Holiday Park & Spa, Chesil Vista, and Osmington! You can find out what will be open, the activities we're planning – and how you'll be kept safe in our parks below. Your Booking will also be backed by our No Quibble Booking Guarantee.
Of course, you'd expect us to do everything within social distancing guidelines and we'll be asking all of our guests to sign up to an agreement on booking.
Thank you for your patience. We're looking forward to welcoming you back!
What can you expect?
Safe Check-in
Get checked in safely with our socially distant queuing system. You will get a time for one person to check in along with your pre-arrival email.
Express check out: Drive up and drop off your keys at the barrier. Early check out? Just let the reception team know.
Enhanced Cleaning
In addition to the already exceptional standards you already get from us, our team has even more robust procedures for cleaning your holiday home to the safest possible standards.
This includes using the best chemicals to kill all viruses.
Book a Boomer or Vic!
Keep the little ones entertained with a Boomer or Vic visit to your holiday home and outdoor entertainment*.
We're also looking to stream an entertainment show some evenings, just for them! –  Watch this space.
Spar Shops
Keep supplies topped up with the Spar store at Waterside. You'll be able to visit or get delivery to your holiday home**. For Chesil Vista guests, the supermarket will be closed, so delivery from Spar can be booked when you arrive**.
Takeaway and Entertainment
For guests at Waterside, Southside will be your go-to place for food and fun; all next to beautiful Bowleaze Cove! The Shack will be open for takeaways and live music and entertainment throughout the week*, plus the Chip Shop will be open, too. Guests from Osmington are also welcome to join us.
If you're staying at Chesil Vista, you can get takeaway from Breeze Bar and Grill.
Regrettably, there will be no live music inside any of our venues, even when we can open them.
The Beach
Let's not forget the main reason that we all love Weymouth – the beach! Whether it's Bowleaze Beach at Waterside, or Chesil Vista's Smallmouth Beach, they're open and waiting for you.
Facilities and Activities
To make sure your holiday is still packed with things to see and do, along with events at The Shack, you can enjoy our beautiful beaches, and even paddleboard.
You can now make use of our improved and FREE WiFi to enjoy your favourite online services and live stream our entertainment straight to your Holiday Home.
All we're missing now is you…
As a family owned business, we move quickly as advice changes. Rest assured we'll expand what you can do as soon as it's safe to do so. There's also some exciting plans ahead for the kids summer hols, so keep an eye out!
We've booked the sunshine and the amazing views. All we're missing now is you…