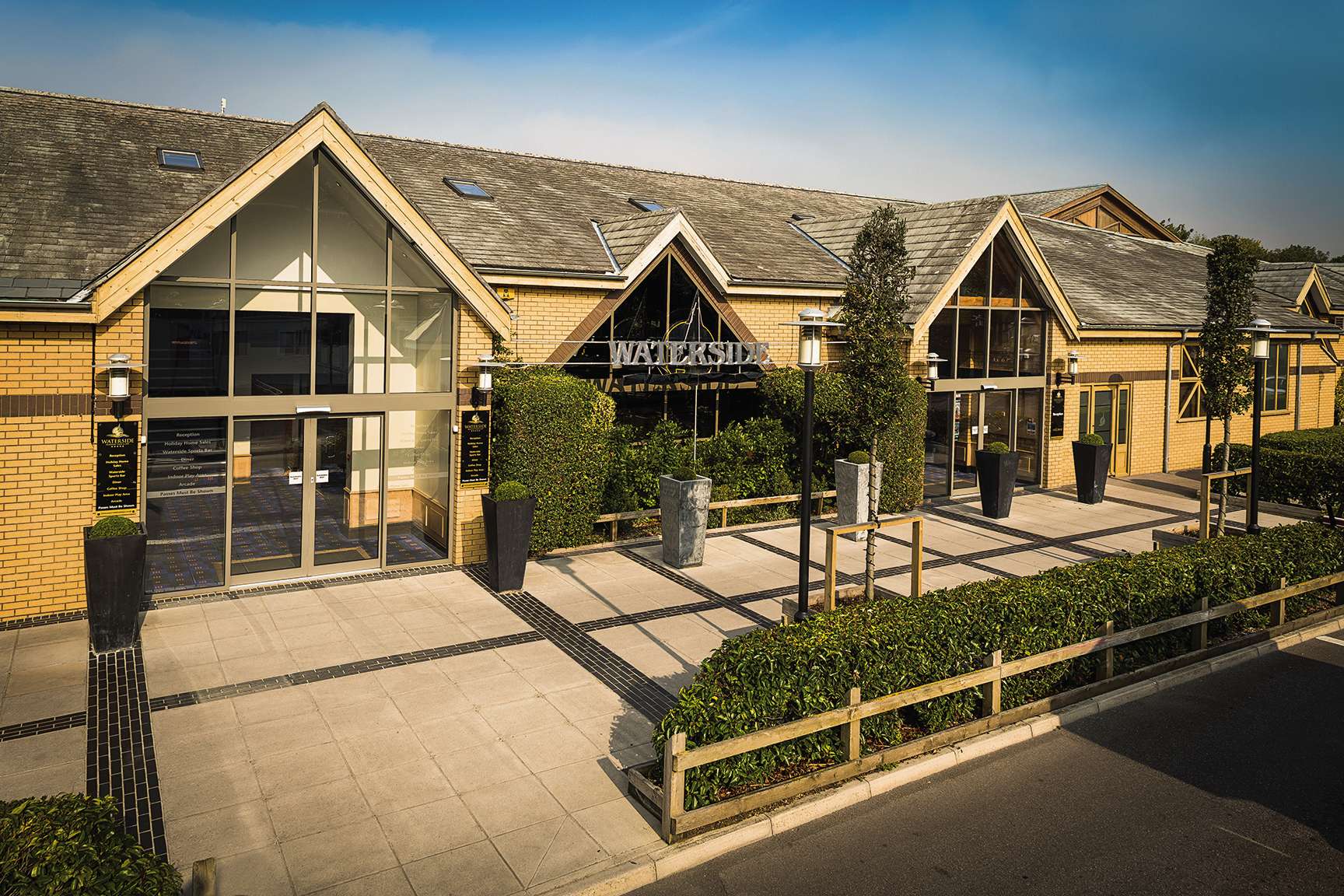 How Waterside are keeping you safe
10 / July / 2021
Whilst the team are fully inducted into the new normal, we wanted to share with you the following key points to show we are making your stay with us as safe as possible.
Our team members have been fully inducted on the facts regarding the virus from government websites and our resulting approach and measures. They have all been instructed on safe working procedures, such as social distancing and our procedures in all areas of the business to safeguard themselves and others. All team members have also been fully briefed on the correct hand sanitising procedures to be followed when dealing with customers and other team members.
All caravan owners and holidaymakers will be given information, guidance and park rules related to the coronavirus prior to their arrival at parks in line with the British Holiday & Home Parks Association (BH & HPA) guidance.
At check out, all holidaymakers will be required to confirm that no-one in their party has been unwell in the accommodation, and that all accommodation has been left well ventilated.
Anyone at any of the parks (this includes all holiday makers, visitors, member of staff, colleagues, etc.) showing symptoms of the coronavirus (fever and/or new and continuous dry cough) will be instructed to self-isolate in accordance with current government guidelines.
We will always aim to have adequate supplies of all personal protective equipment (PPE).
Information on park rules relating to the coronavirus (access, hygiene and social distancing) will be clearly and adequately signposted around the park.
Procedures are in place for social distancing when staff are meeting and greeting caravan owners and holidaymakers.
No large social activities / group activities are to be arranged or held on-park.
There is a sign-in arrangement in place when arriving at parks that requires all third parties, including contractors and suppliers to adhere to. This involves instructions and advice to keep a social distance from colleagues, team members and any caravan owners, holidaymakers or guests.
We have ensured there are hand washing and/or sanitising facilities in close proximity to entrances and exits to and from buildings and outdoor facilities that are in use.
All hand washing/sanitising facilities will be scheduled for checks to ensure a continuous supply of soap or hand sanitiser – at least 60% alcohol sanitiser and disposable wipes.
All symptomatic and diagnosed caravan occupants or team members will be instructed to completely self-isolate (usually at home).
We have contactless payment facilities in place for wherever needed on all parks.
All team members have been instructed to not share any vehicles as far as is possible.
Your Booking will also be backed by our No Quibble Booking Guarantee.
Thank you for your patience. We look forward to seeing you soon!