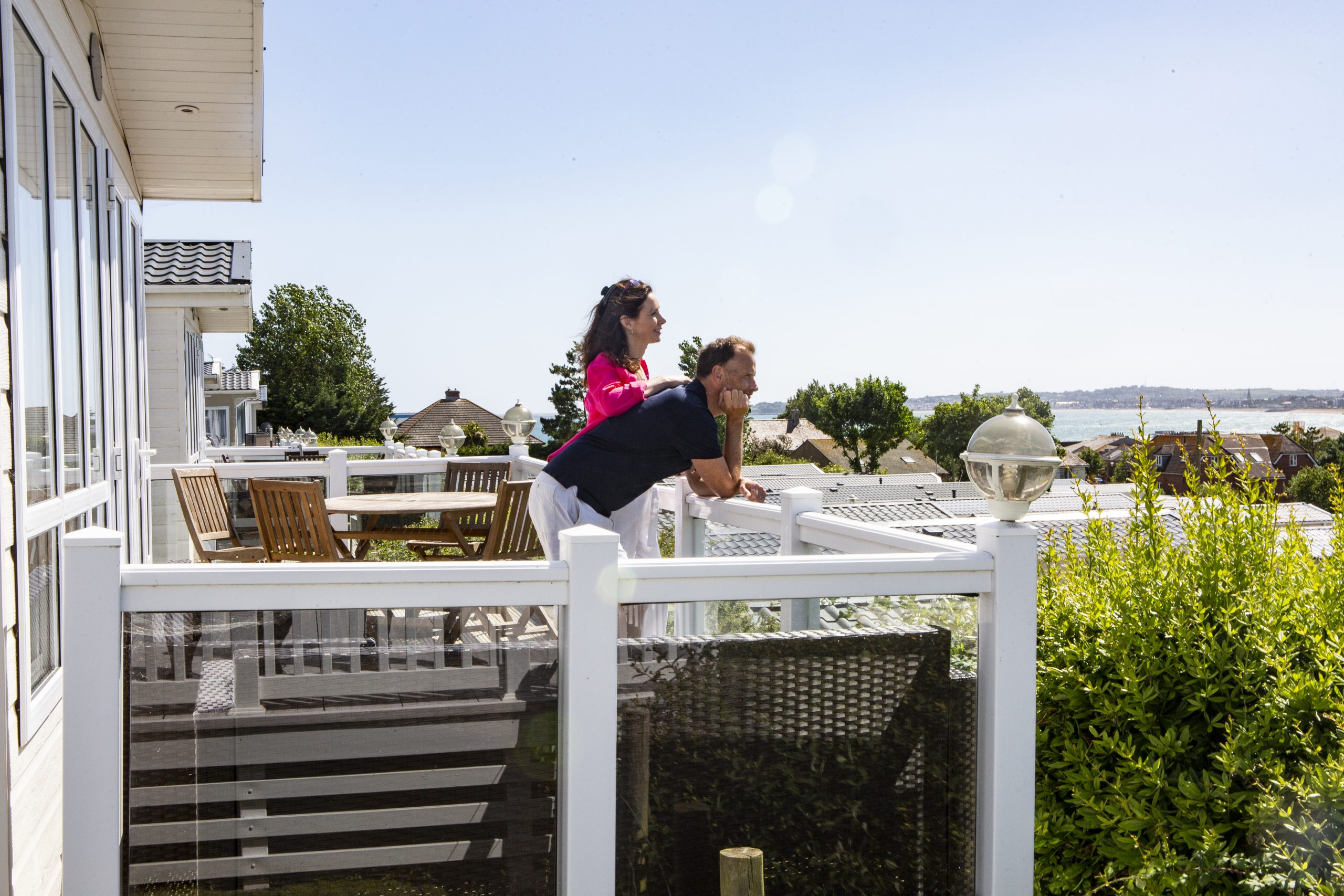 Activities and facilities: An update
26 / June / 2020
Following the latest Government announcements, we've reviewed what you'll be able to use and do in our parks – and are excited to announce that this now includes some indoor activities, sit-down meals, and outdoor play parks!
You can find out what will be open, the activities we're planning – and how you'll be kept safe in our parks below. Your Booking will also be backed by our No Quibble Booking Guarantee.
We're thrilled to be able to offer such a wide range of activities and facilities! Plus, you'll be able to enjoy our free, fast, and unlimited Wifi, too.
What can you expect?
Safe Check-in
Get checked in safely with our socially distant queuing system. You will get a time for one person to check in along with your pre-arrival email.
Express check out: Drive up and drop off your keys at the barrier. Early check out? Just let the reception team know.
Enhanced Cleaning
In addition to the already exceptional standards you already get from us, our team has even more robust procedures for cleaning your holiday home to the safest possible standards.
This includes using the best chemicals to kill all viruses.
Book a Boomer or Vic!
Keep the little ones entertained with a Boomer or Vic visit to your holiday home and outdoor entertainment.
We're also looking to stream an entertainment show some evenings, just for them! –  Watch this space.
Spar Shops
Keep supplies topped up with the Spar store at Waterside. You'll be able to visit or get deliveries to your holiday home. For Chesil Vista guests, the supermarket will be closed, so delivery from the Spar can be booked when you arrive.
Takeaway, Restaurants, and Bars
We all want to be in the Dog House! Our brand new food outlet at Waterside serves you incredible hot dogs, burgers and loaded fries. Full menu can be found here.
Perhaps you'd prefer a classic fish and chips? Chesil Vista can offer the best around on a Monday, Friday and Sunday from Bennetts Fish and Chips.
Or maybe you'd like a sit-down meal? Our restaurants will now be open too. We are taking bookings only for the evening services at Southside Restaurant at Waterside, and Breeze Bar and Grill at Chesil.
Waterside Park and Spa
Southside Restaurant
Will be opened as normal with a limited menu, and social distancing measures in place.
Normal lunchtime service 12pm to 5pm, bookings available

Evening Service will 5pm until 9pm, bookings advisable
The Dog House
Our brand new food outlet serves incredible Hot dogs, burgers and loaded fries. Breakfast from 10am and midday for the full menu.
The Fish and Chip Shop
Opens from midday daily until 11pm. Delivery to your holiday home from 5pm available via our app.
The Shack (Subject to weather)
Open daily as normal – 10am – 9pm.
Sports Bar
This will be open as normal, 9am – 10.30pm daily, with limited capacity due to spaced seating. The arcade will be open with social distancing measures in place.
Chesil Vista
Breeze Bar and Grill
Will be opened as normal with a limited menu, and social distancing measures in place. The decking will be available to enjoy drinks and takeaways al fresco.
Monday's to Saturday's 9am to 2pm / 5pm to 9pm

Sunday 9am to 6pm (12pm to 6pm Sunday roast)
Bennett's Fish and Chips
Chesil Vista can offer the best local fish and chips.
Open Monday, Friday, and Sunday from 5pm to 10pm
Osmington
Osmington Country Club
Closed from 

Tuesday to Thursday

Open Monday and Friday from 5pm to 9pm
The Venues
Regrettably, there will be no live music inside any of our venues. However, they will be open for bingo and kids entertainment. Details below.
Chesil Vista Venue
Open 6.00pm until 10.30pm

The arcade will be open with social distancing measures in place
Waterside 
Venue
Open 6.00pm – 8.00pm and 8.30pm till 10.30pm

These sessions can be pre booked via the booking link in your pre-arrival email from 9am daily for that night. You can also book at The Shack from 10.30am daily for that night. Early session kids focussed

Bingo ticket sales will be open at The Venue from 8pm for 30 minutes. No bingo tickets will be available after 8.30pm

6.00 – 8.00pm our first nightly session will be focussed on kids entertainment with kids disco, game shows, Boomer, family bingo and our resident team and daytime winner presentations

8.30pm – 10.30pm our second session will be hosted by our resident team including Super Cash Bingo, interactive quizzes, Race nights, and some great game shows!
Facilities and Activities
When the sun is shining we'll have plenty of outdoor entertainment lined up for you! From morning yoga and beach art to family fitness and sports day. Not forgetting that our outdoor play parks will be re-opening! We're also happy to announce that we are working hard to implement safety procedures to allow our indoor and outdoor pools at Chesil and Waterside to re-open on 25th July with a booking system in place – more details to follow.
You can now make use of our improved and FREE WiFi to enjoy your favourite online services and live stream our entertainment straight to your Holiday Home.
Here's an example of the type of activities our entertainment team will be hosting:
10.00am – midday – Outdoor games at the seaside

Book a visit with Boomer to your holiday home

Morning Yoga (Waterside only)

Beach art

Party dances

Family competitions

Family fitness


Sports day and lots more!
We will also have a lively programme of indoor entertainment for all the family to enjoy during our holiday season, including the sports bar arcade, bingo and the entertainment venues to explore.
For family fun when it's wet outside, the Waterside and Chesil Venues will open from 10.30am with the Entertainment Team welcoming families with a selection of craft, games, indoor activities and movies.
The Beach
Whether it's Bowleaze Beach at Waterside, or Chesil Vista's Smallmouth Beach, they're open and waiting for you. Plus, you can now enjoy daily outdoor games from the entertainment team at Waterside!
Waterside Bus
We are currently awaiting First Buses to update us on whether they can offer a bus service, in line with latest government advice. We have no control over this, as First Buses must operate within their own health and safety parameters. If they cannot operate, we will have a local taxi service operate a taxi rank system from the park (subject to their usual charges).
What's not open yet?
Spa

Gym

Indoor Soft Play


No live indoor entertainment
As a family owned business, we move quickly as advice changes. Rest assured we'll expand what you can do as soon as it's safe to do so. There's also some exciting plans ahead for the kids summer hols, so keep an eye out!