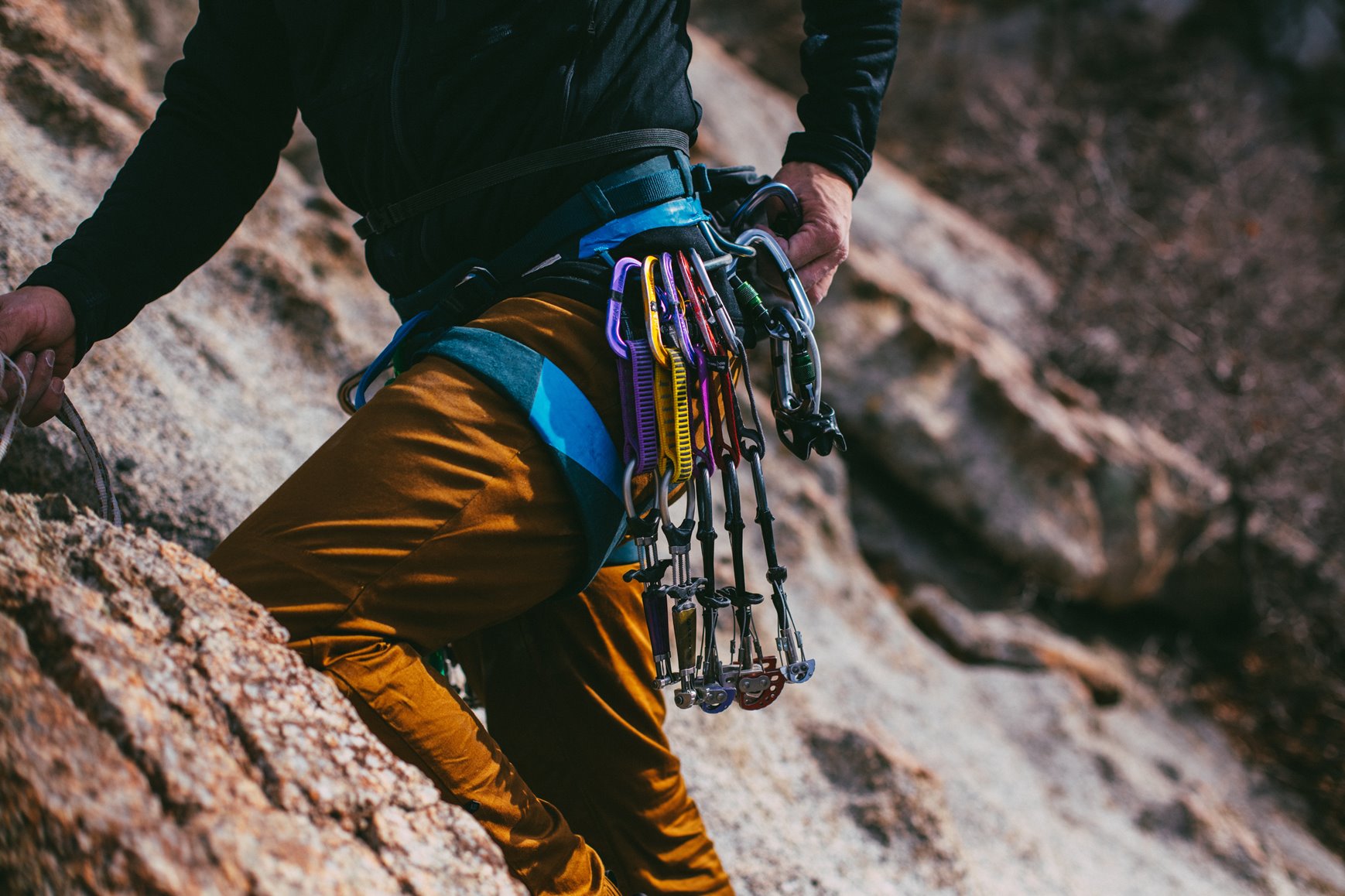 5 adrenaline junkie activities in Cornwall
14 / August / 2023
Planning a trip to Cornwall? If you're a thrill-seeker looking for an adventure, you'll be coming to the right place. From kayaking down roaring rapids to jumping from jaw-dropping heights, the adrenaline activities in Cornwall are in large supply. Get ready to explore the wild side of this beautiful region as we delve into the most exhilarating experiences it has to offer!
Abseiling/climbing
Abseiling and climbing offer a full-body workout, improving strength, flexibility, and cardiovascular health. These activities also enhance mental focus, problem-solving skills, and self-confidence. Plus they're a lot of fun! If you've ever wanted to learn or you want to practise your existing skills amidst breathtaking surroundings, check out Climbing Cornwall, which offers introductory and more advanced courses, giving you the opportunity to enjoy a climb whatever your ability.
Go Karting
Fancy taking the wheel? Unleash your inner racer on Adrenaline Quarry's 800m all-weather track, suitable for adults, teens, and kids from the age of 7. Here, you can challenge your family and friends on the massive circuit, and take home lap-by-lap data printouts. There are also karts for younger children which can be driven on the 80-metre track.
Zip lining
Ziplining gives you the chance to speed through forests or above rolling countryside while secured by a harness to a wire. It's a great alternative for those who are afraid of the falling sensation you feel with bungee jumping, but definitely not a popular choice for those with a fear of heights! With Hangloose Adventure Eden, you can reach speeds of up to 60 mph over the Eden Project which is bound to get that heart rate up! For all the right reasons!
White water kayaking
White water kayaking involves navigating turbulent, fast-flowing rivers aboard a one-person vessel. Both physically demanding and mentally stimulating, this is an activity that perfectly combines the thrill of adventure with the natural beauty of the countryside. You can create unforgettable memories and nurture a deep appreciation for the untamed power of nature during this activity.
Try weaving your way through the rivers running off the moors of Cornwall with Shoreline Extreme Sports in Bude.
Surfing
Last but not least, surfing is one of our all-time adrenaline activities in Cornwall. There are several beaches you can enjoy this sport in, including the most famous, Newquay. However, Cornwall's southern beaches also boast great surfing conditions, Whitsand Bay, just 17 miles from our award-winning Tregoad resort is home to Adventure Bay Surf School which has all the equipment you could need and great instructors on hand for lessons.