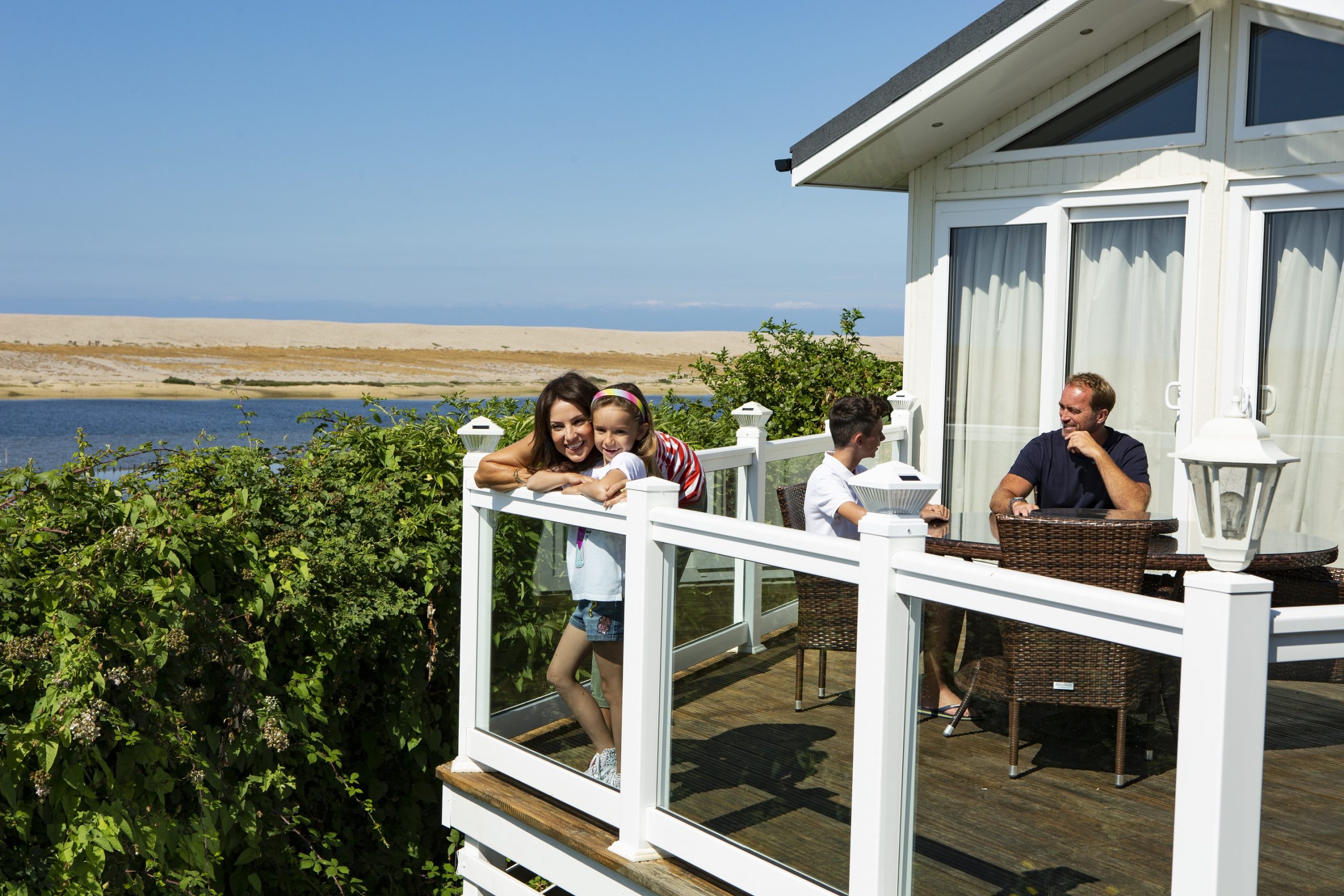 Waterside Holiday Group named in top two of best UK holiday parks by Which?
29 / July / 2022
We are delighted to have been named one of the UK's best holiday parks by consumer champion, Which?
Waterside Holiday Group scored 87 per cent in a survey of more than 2,200 stays – making us a close second place next to the top spot, which took 88 per cent.
We scored five out of five stars in every category, including quality of accommodation, facilities, and value for money. Visitors highlighted their appreciation for our choices of luxury caravans, as well as accommodation features including widescreen televisions and private hot tubs.
Dave Bennett, CEO of Waterside Holiday Group commented: "We are thrilled to have received such an incredible score as part of a renowned nationwide survey, which reflects genuine visitor reviews."
"We have invested heavily in all our holiday parks to ensure we offer a five-star holiday experience to our guests, with exceptional quality accommodation, facilities, and customer service. I would like to thank everyone at Waterside Holiday Group for their hard work in helping us continually achieve excellence across our parks."
We have made multiple enhancements to our parks over the past two years, including introducing a range of luxury holiday homes with hot tubs and updated dining areas across sites.
We have also continued committing to sustainability improvements across our parks, including the creation of natural habitat areas using native plants and species, introduction of beehives and installation of solar panels.
News of our Which? ranking has gained widespread coverage across the national media, including the Mail Online which featured a quote from our CEO, Dave Bennett: https://www.dailymail.co.uk/travel/travel_news/article-11058211/The-UKs-holiday-parks-ranked-Potters-Resorts-No-1-Pontins-bottom.html