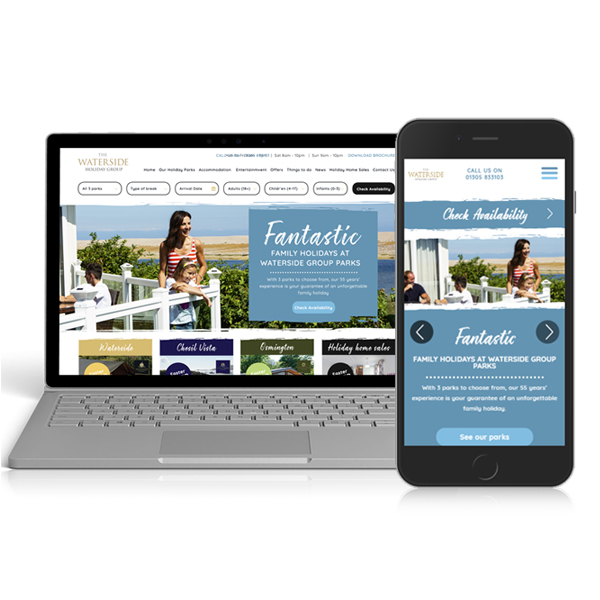 Waterside Holiday Group launch new website for 2019!
04 / December / 2018
Waterside Holiday Group are excited to have launched their new website in time for the 2019 holiday season. You can still find us at www.watersideholidaygroup.co.uk . The new site offers a better customer experience, new design, latest imagery and information as well as an enhanced booking system and a faster overall booking experience, complete with totally secure payment process. We will be constantly updating our new website's content with helpful information, & news from all the parks as well as latest offers and deals.
We hope that you enjoy browsing our new website! If you have any feedback or suggestions please email us at info@watersideholidays.co.uk.