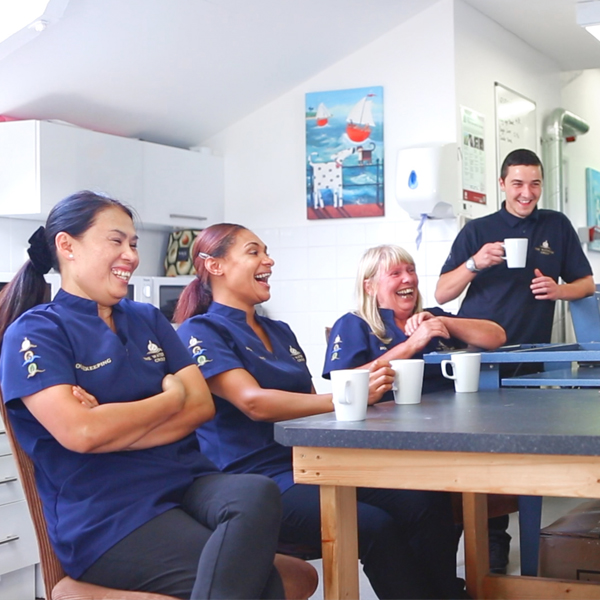 Waterside Holiday Group are recruiting
24 / December / 2019
Waterside Holiday Group have been giving holiday makers and holiday home owners unforgettable experiences since 1963.
They have three award winning holiday parks in Dorset; Waterside Holiday Park & Spa at Bowleaze Cove Weymouth, Chesil Vista Holiday Park in Wyke Regis and Osmington Holiday Park in Osmington Mills. Each has its' own unique charm, but all offer the same five-star experience and top-class accommodation.
The outstanding service offered wouldn't be possible without the fantastic team, If you'd like to find out more about joining the team and the jobs available register for a recruitment open day.
Recruitment Open Days:
Waterside Holiday Park on Saturday 8th February 10am – 4pm
Chesil Vista Holiday Park on Saturday 1st February 10am – 4pm
(Interested in joining the Osmington team? Attend either!)
Register