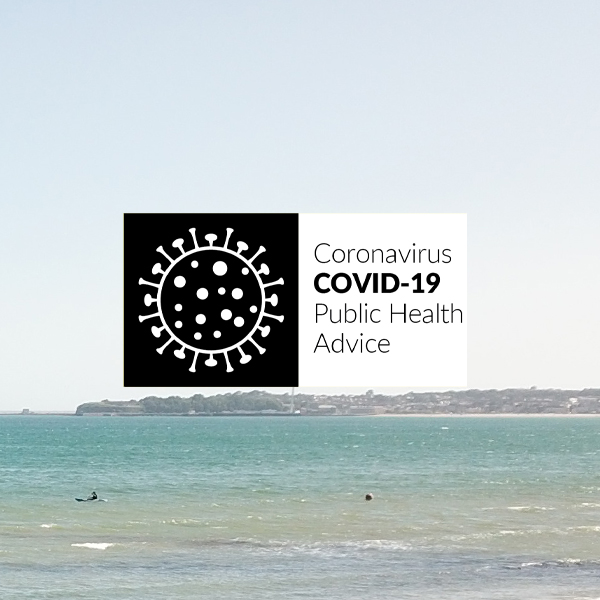 Update park closed from 3rd July
13 / May / 2020
We appreciate that this is a very unsettling time for everyone, and our priority remains to be the health, safety and wellbeing of all of our park users. Given the uncertainty of when we can re-open, we have taken the tough decision to extend the park closure period for holiday bookings up to Friday 03 July 2020.
If you had a holiday booking and are due to arrive before 03 July 2020, you will get a voucher letter at least two weeks before your arrival date. Within this letter you will get a voucher to the value of your holiday booking. You can use this voucher in the following ways:
Re-book your holiday to the value of your voucher by emailing info@watersideholidays.co.uk. You can choose a more expensive holiday and top up the difference or if you choose a holiday that is less expensive, we will refund the difference.
You can hold onto your voucher and use anytime in the future up until the end of 2021. Giving you time and flexibility to understand when the next suitable date may be for you or your family.
You can use this voucher to request a refund to its value. You will have to receive the voucher first and then follow the instructions that come with it on how to request the refund. This will take approximately 21 working days and will be refunded back to the original source that paid.
Our emails are extremely busy at the moment and we appreciate your patience while we respond to messages. We will be prioritising guests who are due to arrive imminently.
For holidays starting on or after 03 July 2020, we will continue to monitor the situation and update you accordingly as per government guidelines. Please do not call us at this stage as we are assisting guests that are imminently due on park.
Best wishes from all the team at Waterside Holiday Group and stay safe at this time!