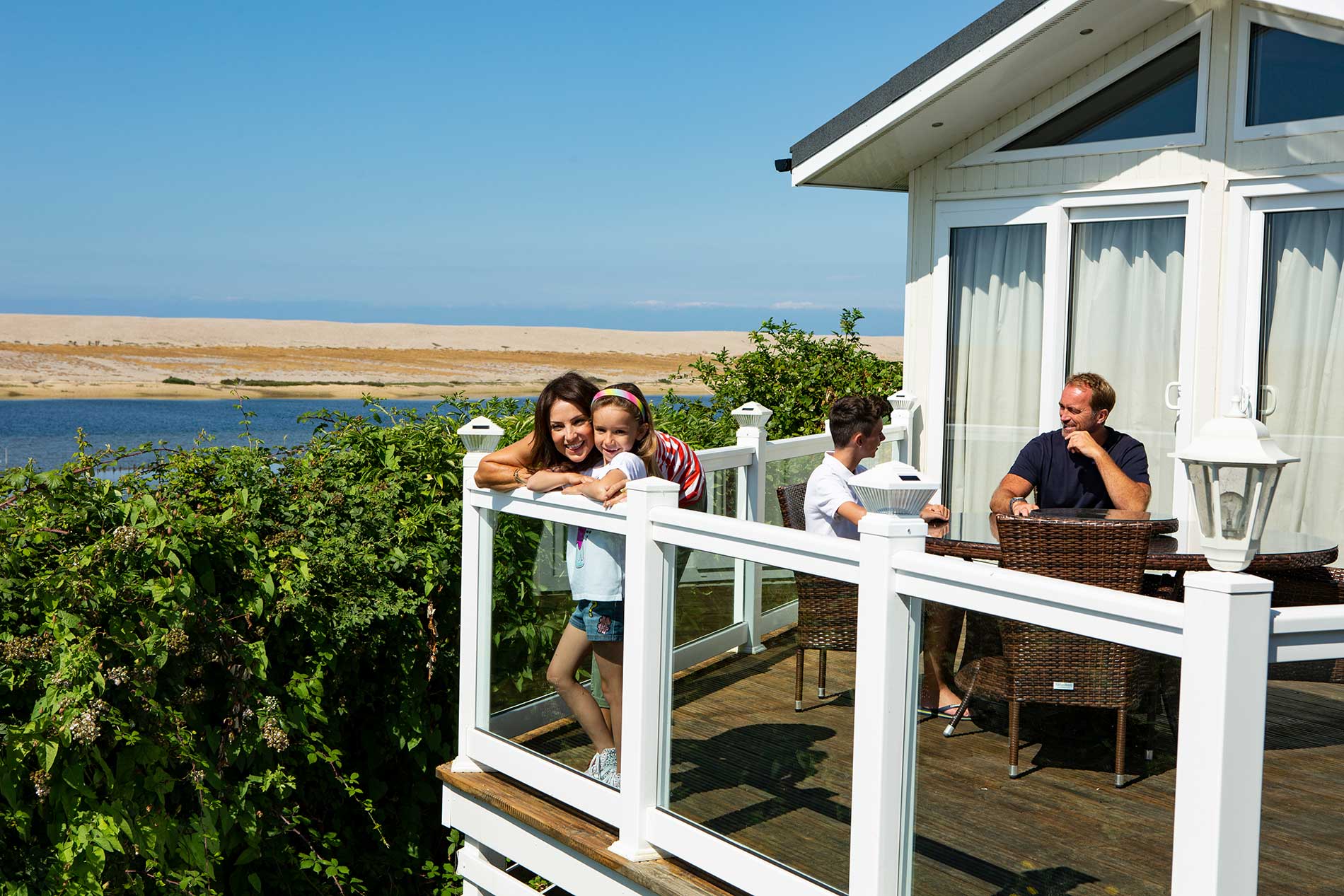 Update on COVID three tier system
23 / October / 2020
We'd like to thank all our guests for adhering to the latest Government restrictions and guidelines, by social distancing on park, using our booking systems, participating in the NHS track and trace and wearing masks within our public areas and facilities as required.
After all, we must all do our part to protect ourselves, our families, the team and the local community. This way we can continue to remain open for you to enjoy your holidays by the sea!
What are the new rules and restrictions?
On 12th October The Prime Minister set out how the government will further simplify and standardise local rules by introducing a three tiered system of local COVID Alert Levels in England.
In tier three (Very High) areas, people are asked 'to avoid staying overnight in another part of the UK' (except for work), therefore customers from tier three areas shouldn't be taking holidays with us.
We are sure you are aware of the new rules and how this effects yourselves based on your postcode, if you are unsure we have included a useful link and postcode checker below for you.
Find out what you need to know about local covid alert levels »
Please call our team if you are in a tier 3 region and due to arrive in the next 3 weeks to discuss your booking.
Waterside – 01305 833103
Chesil Vista – 01305 773233
Osmington – 01305 837010