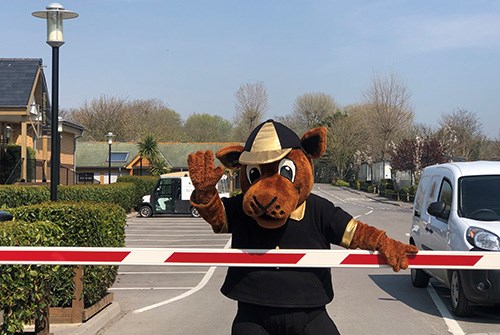 Park closure for remainder of 2020
02 / November / 2020
Following last night's government announcement, It's with a heavy heart that as of Wednesday 4th November at 5pm, we will close our park for the remainder of the year.
If you are due to arrive with us on Monday 2nd November, you are permitted to do so, but you will only be able to enjoy your holiday until Wednesday 5pm – if this is something you wish to do, please contact the reception team on 01305 833103.
If you had a holiday booked with us in November, we understand this will be disappointing news, but your holiday is covered under our No Quibble Guarantee – we will write to you directly about how to move your holiday or claim your refund in the next 10 days.
It's a goodbye for now, but we'll see you soon when we reopen for February half term in 2021.
Stay safe,
The Waterside Holiday Group Team