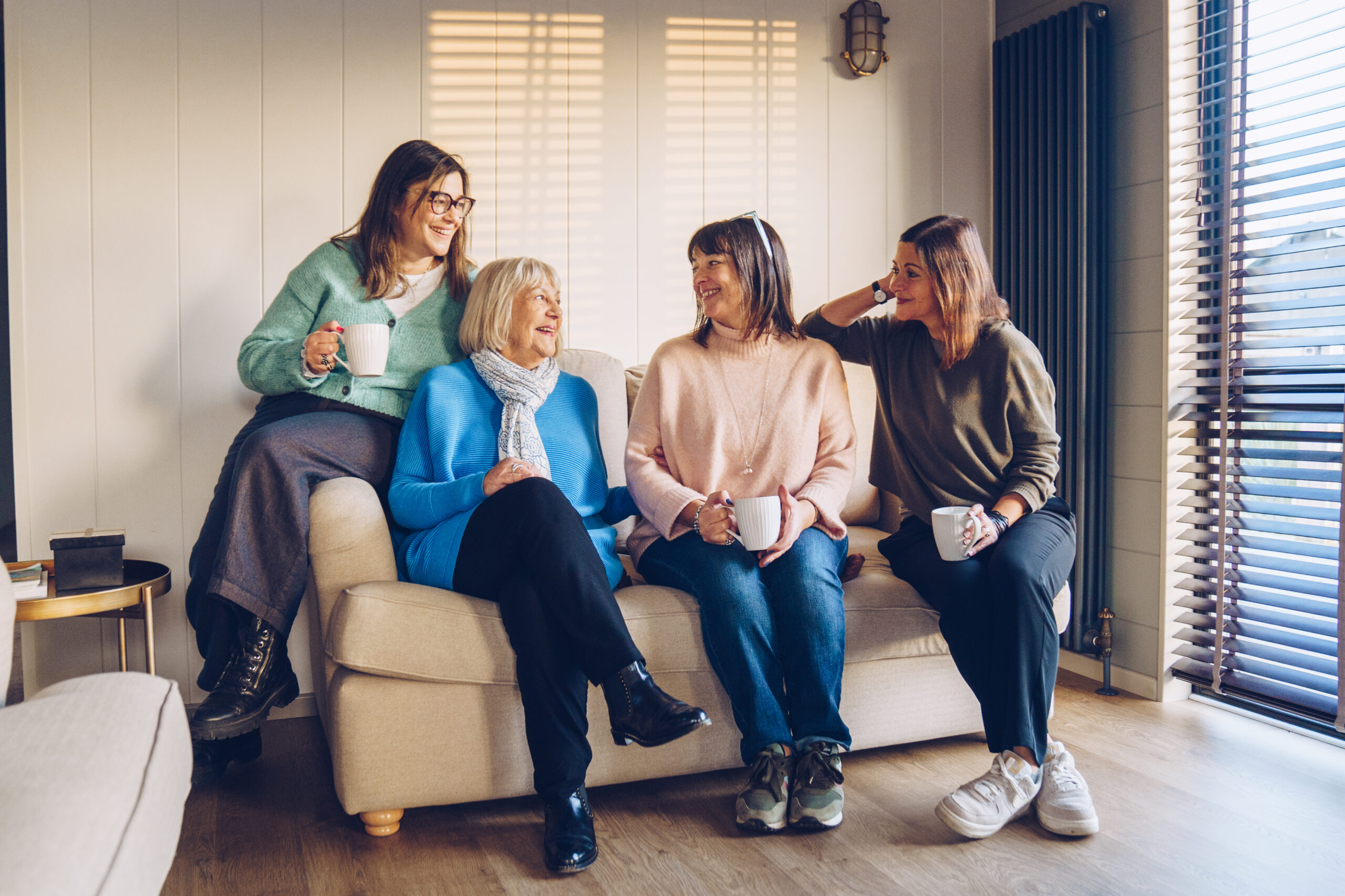 Our rebrand
20 / January / 2023
It's been hard to keep it in, but we're finally ready to reveal our exciting news. 
We've undergone a total rebrand, with new, park names, logo, visuals and more. This marks a new era in our history and we're excited to share all the details with you now.
Instead of Waterside Holiday Group, we will now be known as Waterside, with some park names changing to reflect and celebrate their unique locations:
Waterside Holiday Park & Spa is now called Bowleaze Cove Holiday Park & Spa

Osmington Holiday Park is now called Osmington Mills Lodge Park

Chesil Vista Holiday Park is now Chesil Beach Holiday Park

Our Tregoad Holiday Park name remains the same. 
Dave Bennett, our CEO at Waterside says "Since Ralph and Esther Jacobs began the Waterside business by purchasing the Bowleaze Cove site in 1963, their family has taken the brand from strength to strength.
"…the rebrand serves as a celebration of everything our guests, owners, and local communities know and love about our parks. It will bring them all more closely together under one umbrella, as a mark of assurance that Waterside's strong values are reflected across every location."
We're celebrating our 60th anniversary this year, so now is the perfect time to make these changes and mark the beginning of a bright future ahead. Along with the rebrand we'll be investing further in our parks to enhance the experience for our guests, and we're looking forward to continuing to help you create lasting memories. 
Rest assured there will also be no changes to the way in which the parks are run, our organisational structure, or the ownership of the business. We remain a proud, family-owned business dedicated to providing five-star services to our guests.