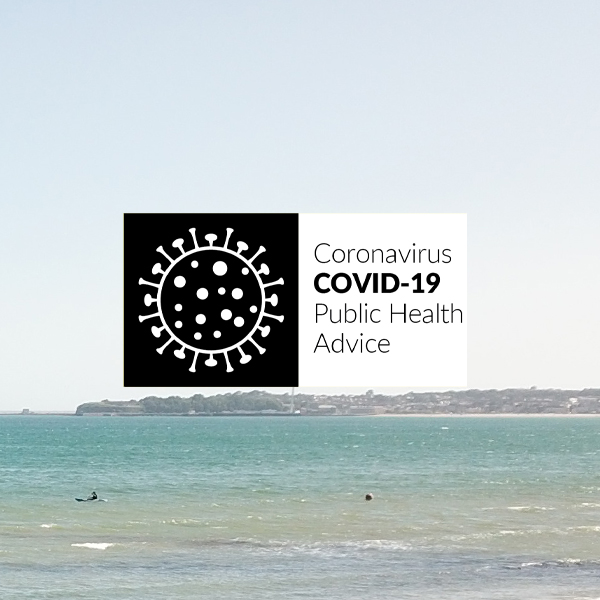 Novel Coronavirus (COVID-19)
21 / March / 2020
Update – Park Closed
We appreciate that this is a very unsettling time for everyone, and that the government advice has changed quickly. Your health and safety is the most important thing for us to consider and following last night's Government announcement, the park will be closed to all holiday guests from Monday 23rd March until Thursday 30th April. This is to ensure the welfare of our guests and team. We will continue to update you as we find out more information.
Our phones lines and emails are extremely busy at the moment and we appreciate your patience while we respond to messages. We will be prioritising guests who are due to arrive imminently.
For holidays starting on or after 1st May 2020 we will continue to monitor the situation and update you accordingly as per government guidelines. Please do not call us at this stage as we are assisting guests that are imminently due on park.
Your Holiday Booking
For all direct bookings arriving before 30th April 2020, we would like to reassure you that we will honour the value of your booking in the format of a holiday voucher that can be used whenever you wish.
Best wishes from all the team at Waterside Holiday Group and stay safe at this time!