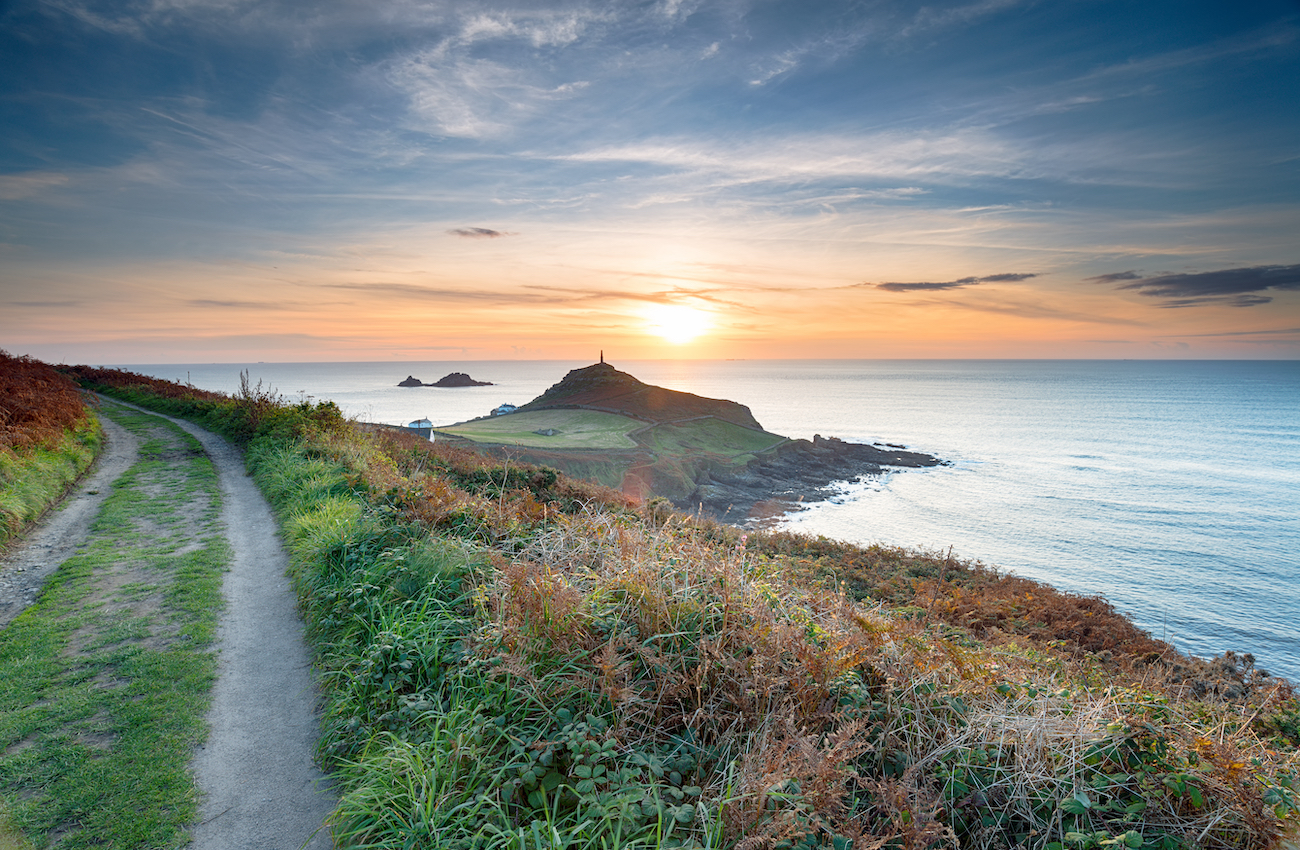 Dorset's best beachside breaks
23 / May / 2021
You can't beat a beach break and Dorset is a top pick for those heading to the coast. From gorgeous stretches of soft golden sand to pebbly coves with fossils under every rock, Dorset beaches offer something for everyone.
So, pack your bucket and spade, pop a holiday read in your beach bag and set your sat nav for the Dorset coast! We've found the best beachside breaks for your holidays this year…
Sandbanks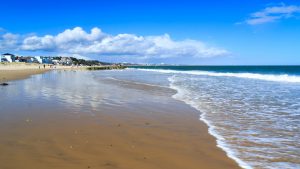 Home to the rich and famous, Sandbanks is known for its extremely expensive houses. But, it's not hard to see why the property market is so hot in this area. Who wouldn't want to live here, with views of the coast and beautifully golden sand stretching as far as the eye can see?
At the tip of the peninsular, the Sandbanks chain ferry connects you to Studland and lovely countryside, while the iconic yellow foot ferry will take you to National Trust's Brownsea Island to explore.
If you're keen to try windsurfing, paddle boarding or kitesurfing, there are several places to hire equipment and Poole Harbour, moments from Sandbanks' beach, is the ideal place to learn.
This beachside break is best for…
…people who are looking for pristine golden sand. The accommodation options at Sandbanks itself are limited and the roads onto and off the peninsular get extremely congested. If you're after a beach break, Sandbanks certainly ticks the 'beach' box, but you may want to look elsewhere if you're seeking a more rounded vacation.
Bournemouth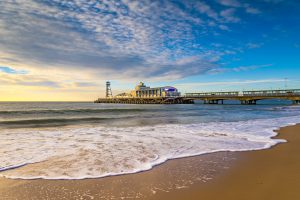 Connected to Sandbanks by a seamless stretch of beautiful sand, Bournemouth has been a popular beachside destination since the Victorian era.
Here, you get the same golden sand as Sandbanks, with the added benefit of the town's many amenities on your doorstep.
Shopping, restaurants and nightlife complement the beach to offer something for everyone to enjoy during their stay.
This beachside break is best for…
…people looking for a town/beach combination break. Accommodation options in the town include hotels, B&Bs and holiday lets.
Bowleaze Cove Holiday Park & Spa
Adjacent to Bowleaze Cove, Bowleaze Cove Holiday Park & Spa (formerly Waterside Park & Spa) offers holidaymakers the best that Dorset has to offer.
The shingle beach at Bowleaze is rarely busy and a fantastic place to enjoy the coast. The pristine waters will definitely tempt you for a dip, so don't forget your swimming costume!
Set on the South West Coast Path, holidays here are likely to feature at least one stunning walk taking in the scenery and fresh sea air. You are also in easy reach of many top Dorset attractions so you can tailor your itinerary to suit your group.
This beachside break is best for…
…families seeking a relaxing break. At Bowleaze Cove Holiday Park & Spa itself, there is plenty to keep everyone occupied including play areas, sports facilities, entertainment, restaurants and a spa. All of the accommodation in this prime location is self-catered, keeping you in control as you spend quality time together.
Chesil Beach Holiday Park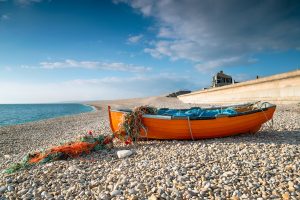 Another fantastic destination for your Dorset beachside breaks is Chesil Beach holiday Park (formerly Chesil Vista). Next to the water, with views of the world-famous 18 mile beach, this is the ideal base for exploring a unique and beautiful part of the country.
At the park itself you are invited to make the most of the indoor heated pool, water slides, playground, bar, restaurant and entertainment. Meanwhile, moments from the gates you are exploring the incredible beach with Portland (pictured above) at one end and West Bay at the other.
This beachside break is best for…
…those who love the outdoors. Chesil Beach is the perfect choice if you want to take to the waters. With world class academies in easy reach, you can learn a new skill and experience the coast in a whole new way!
Like Waterside, this beach break puts you right on the South West Coast Path, meaning it's easy to find an incredible walk and make the most of these picturesque surroundings. You're also still in easy reach of Dorset's attractions, meaning there's something to keep everyone happy while you're away.
Ready to go?
Beachside staycations make the perfect holidays. You simply can't beat a trip to the seaside! If you're ready to book your beach break at Waterside or Chesil Vista, explore our website to find out more or get in touch with any questions. We look forward to welcoming you on holiday soon.