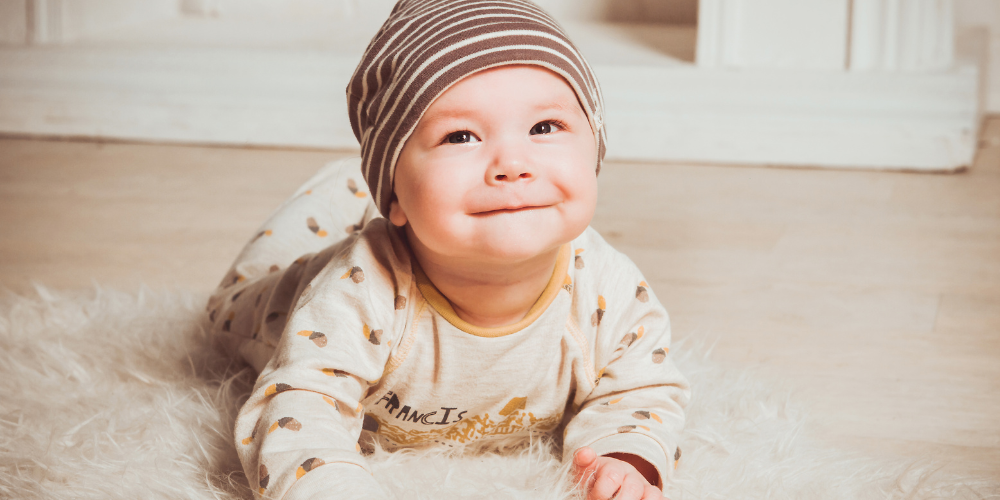 Baby holiday essentials to bring on your UK getaway
14 / June / 2022
Taking a baby on holiday can be a stressful experience. There are so many things to bear in mind. And the list of items you need to bring increases tenfold with a tot in tow. At our parks, we welcome guests of all ages, and to help make it that bit easier, we've put together a list of our top baby holiday essentials to bring with you on your trip.
Travel baby holiday essentials
• Car seat
• Pram
• Blankets
• Parasol
• Toys
• Books
• Changing bag with supplies
• First aid kit
• Medication
• Dummies
• Baby sleeping bag
• Baby carrier
• Cot line
Food essentials
• Milk formula or breast pump
• Bottles
• Enough food for the length of the trip
• Sterilising equipment and bottle warmer
• Bibs
• Beakers
• Spoons and forks
Toiletries/clothing
• Sun hat
• Sun cream with a high SPF
• Wipes
• After sun
• Lotions
• Baby wash and shampoo
• Pyjamas
• Toothbrush and toothpaste
• Swimwear
• Baby bath
Baby holiday essentials you'll find at our holiday parks
The basics
If you book a family holiday at our parks, you can request a high chair and a cot before arrival.
If you forget any food supplies, we have a SPAR convenience shop at Waterside and at both Chesil Vista and Tregoad we sell everyday essentials from reception. If what you need isn't available at our resorts, our helpful team will happily advise you on local supermarkets and speciality stores in the area.
Launderette
We also have launderettes onsite so you can keep your baby's clothes and blankets clean throughout your stay.
Dining out with your baby
If you're staying at Bowleaze Cove Holiday Park & Spa (formerly Waterside Holiday Park & Spa) and want to eat out, come along to Southside Bar & Grill, a family-friendly eatery which won a 2021 Travellers' Choice Award.
If you choose our Chesil Beach Holiday Park, head to Chesil Breeze Bar & Grill and try some dishes showcasing some of the best local Dorset produce.
If you don't fancy eating out, you can order your food to take away instead and enjoy it in your accommodation.
Splash pool
At Bowleaze Cove Holiday Park & Spa, we have a separate splash pool for young children that you can use to safely introduce your little one to the water.
Parking
Finally, you'll have the convenience of designated parking spaces at our accommodation, so don't worry about lugging all of your baby's luggage across the parks when you arrive.
We asked Katie, our holiday experience manager, what our guests forget most often forgot when bringing their babies to our parks. She said:
"As the mother of twins the most forgotten thing……..is the grandparents to help! In all seriousness – the most forgotten baby item is the baby bath as the majority of accommodations feature a shower. Also, a cot line for the travel cot."
Are you ready to plan your holiday with your newborn? Book a UK family getaway at one of our award-winning parks today.