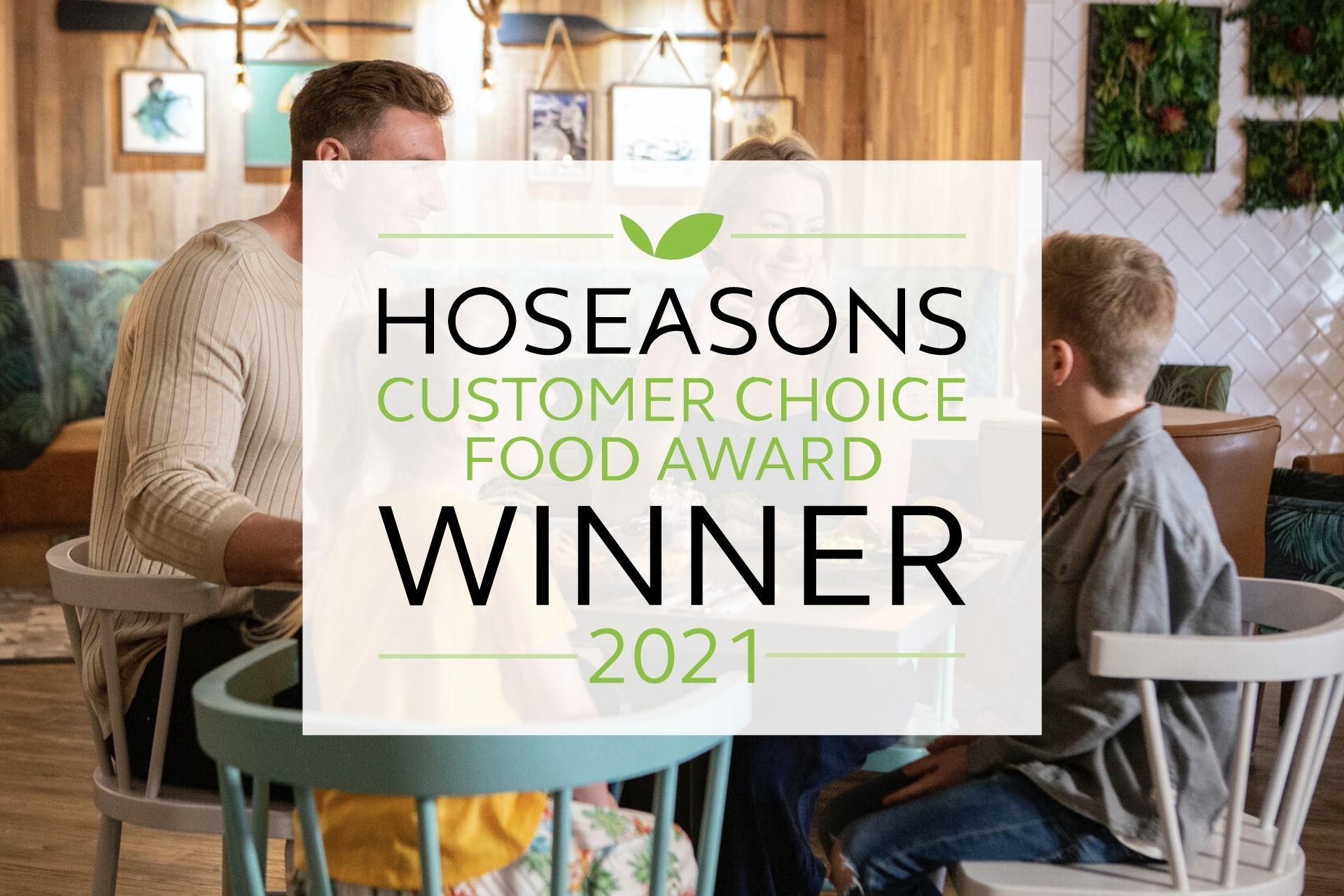 Award winning Southside Bar & Grill
25 / October / 2021
Southside Bar & Grill has done it again!
Southside Bar & Grill at Bowleaze Cove  (formerly Waterside Holiday Park & Spa) has been awarded the Hoseasons 2021 Customer Choice Food Award. Just two months after receiving the Tripadvisor 2021 Travelers Choice Award back in August.
Our on-site restaurant launched in 2019, since then our talented chefs have been serving up a whole range of delicious, family-friendly meals. From brunch and nibbles, to lunch and hearty main-meals.
Whatever you fancy, there's something for everyone on the main menu. Enjoy delicious seafood dishes, from classic fish & chips, to pan fried sea bass. Enjoy a locally-sourced beef burger with all the trimmings, or why not try a veggie dish? From hearty pasta to a vegetarian brunch.
Congratulations to Merv and the team for another superb achievement. Hard work and team work really does pay off.
To view the menus, click here
Or give Southside a call on 01305 836839 to book a table.