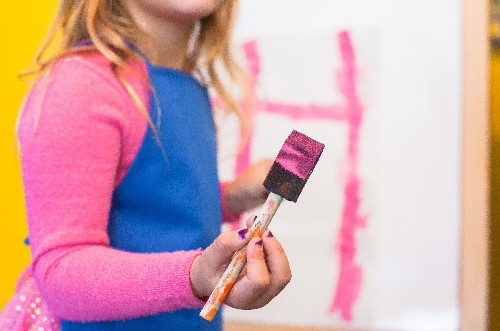 8 ways to keep kids entertained at home
04 / July / 2020
It can be tough to know how to keep the kids entertained at home. Here's a list of eight easy ideas to help keep them amused whilst we're all indoors.
With speculation that schools won't reopen until September 2020, even the most prepared parent may soon find themselves out of ideas to stop your kids getting bored.
The good news is that with only a few resources, you can have a full list of ideas ready to go.
To help you fill their time with fun and interesting activities, here's eight fun options to keep them entertained during the outbreak:
#1 Shadow Drawing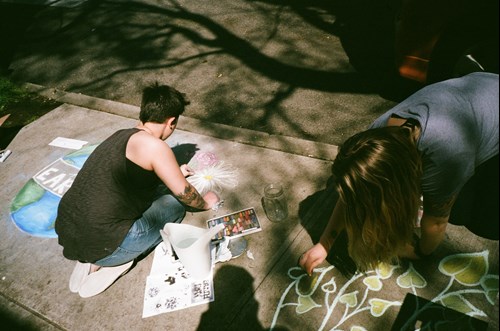 Not only will it give your kids a creative outlet, it's also something they can do over and over again:
Put a piece of paper by the window, or out in the garden.
Find a couple of toys.
Stand the toys at the edge of the paper and in the sun so that it casts a shadow.
Get them to draw around the shadows and decorate however they like!
For extended playtime, ask them to make up a story with you about the characters
#2 Interview A Family Member Over Facetime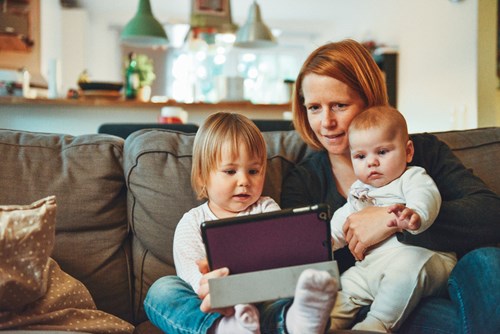 Just because they can't visit their grandparents, it doesn't mean they can't stay connected and learn something new. Before you start the call, help them to come up with some questions.
#3 Design A Treasure Hunt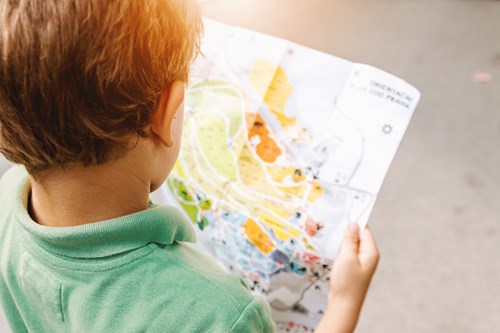 Treasure hunts can be indoor OR outdoor depending on the weather – and with an unlimited range of 'prizes' to be found around your house, it makes them a favourite activity:
Hide a prize somewhere in your house or garden.
Give your kids a clue written on a piece of paper, and let them run wild trying to find the next piece of paper with the next clue.
Have a prize at the end. This can be anything you like, from their favourite treat, to a cuddle with mum!
#4 Play A Storytelling Game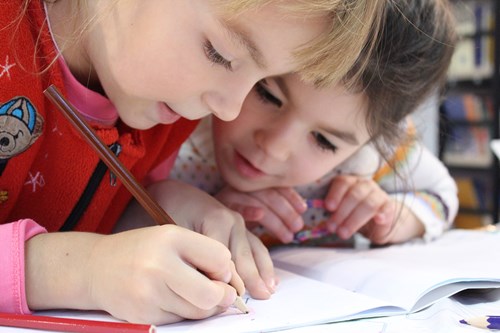 Get their creative juices going and get them to make up a story about our mascot, Boomer. The story will go in all sorts of weird and wonderful directions – but just go with it! Fun ways to do this include:
Taking it in turns to make up the next sentence in the story.
Taking it in turns to think up the next word in the story.
#5 Garden Scavenger Hunt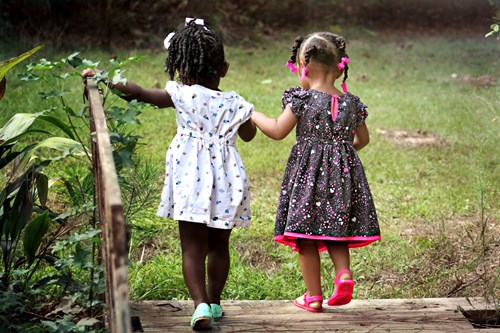 Think of a theme for your kids to go and 'hunt'. As an example, you could ask them to collect five things which remind them of their last holiday at Waterside Holiday Parks.
Give your children five minutes to gather items from your garden or house.
Once gathered, set them a challenge: Imagine that Boomer has been shrunk to the size of an ant. What would these objects look like to him? What could he do with them?
#6 Create A Rainbow To Show Support For Key Workers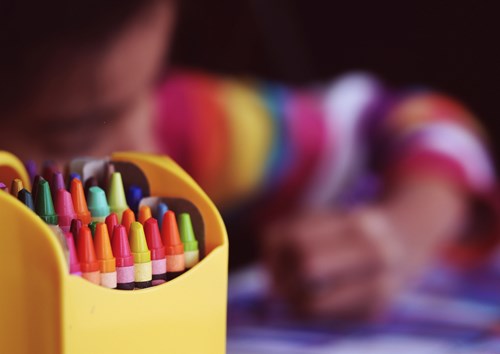 One thing popping up around the UK has been rainbows to show support for our key workers. Not only do these cheerful drawings brighten our neighbourhoods, they also delight the little ones on their daily walk.
Using any colourful art or craft materials, create a rainbow picture to brighten up the day of those amazing key workers. You could do a chalk drawing on your drive, stick tiny balls of coloured tissue paper to a sheet of A4, or use watercolours, anything you have lying around!
#7 Throw A Birthday Party For Your Child's Favourite Toy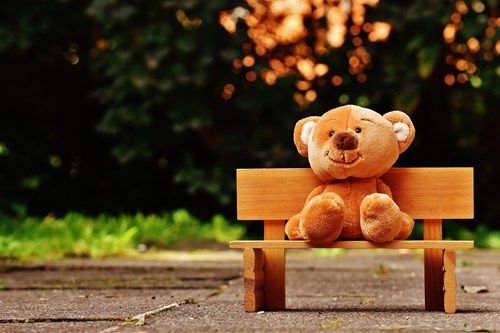 We all love a party – and if you don't have a real one coming up, then ted certainly deserves a celebration instead!
Tell the children that tomorrow is 's birthday and, as we can't go out for it, we need to throw them a birthday party in the house! Ask them what their toy would like as a theme for their party, and then decorate the room together.
Don't forget to write invites for all the other toys!
#8 Create An Idea Bag
Coming up with fun and inspirational ideas isn't just down to you. Get the kids involved too!
Brainstorm ideas with your kids about what they can do to overcome boredom. Write down their suggestions, and place them into an empty bag. The next time they are bored, ask them to pick out one of their own suggestions!