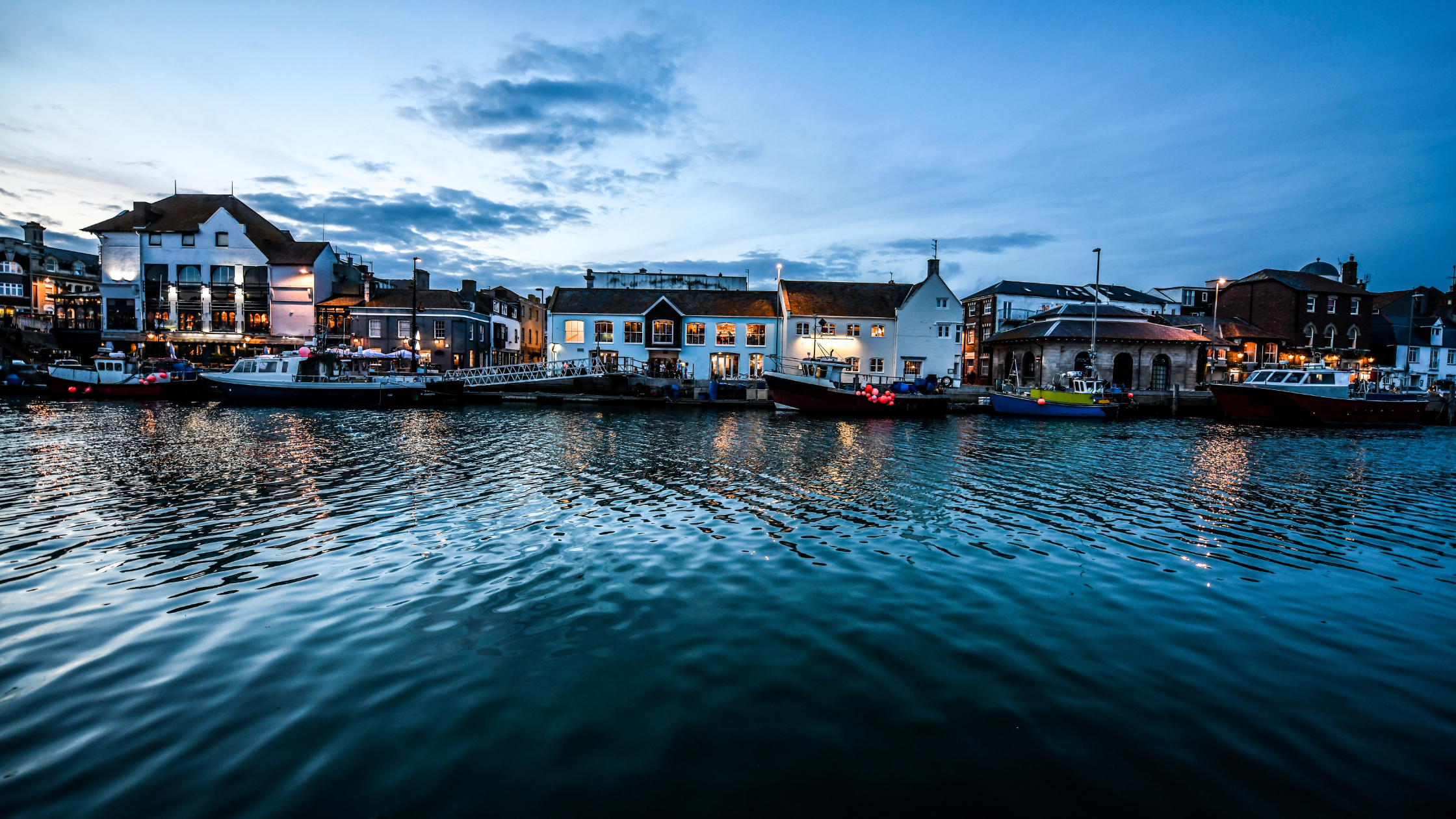 5 Unusual Things to Do in Weymouth Dorset
19 / October / 2023
There are so many wonderful things to see and do in Weymouth! Captivating scenery, intriguing historical sites, magical coastal coves and some of Britain's most breathtaking countryside. But what about those one-of-a-kind activities that help to create a truly memorable holiday? Here are a few suggestions.
Abbotsbury Subtropical Gardens
With acres of lush greenery and horticultural beauty, Abbotsbury Subtropical Gardens is a stunning addition to any sightseeing trip. Immerse yourself in this magnificent natural oasis overlooking the spectacular Jurassic coast, and experience all the peace and serenity the natural world has to offer. A combination of magical forest and tropical paradise, this botanical haven is packed with wonderful natural sights.
If you're looking for unusual things to do in Weymouth, spend a few hours creating evergreen memories in this mystical woodland valley. With its characterful walled gardens and exotic plants, this unique holiday spot will never leave you short of interesting talking points.
Walking the South West Coast Path Abbotsbury to Weymouth
A rare opportunity to experience the captivating landscape of the South West Coast Path, stretching from Abbotsbury to Weymouth. This superb walk extends from the historic village of Abbotsbury, which is nestled behind the celebrated Chesil Beach.
As well as experiencing some astonishingly striking coves, and views of Weymouth's many coastal wonders, this invigorating walk offers a stunning glimpse of the famous swannery. It also offers a range of encounters with achievable hills, sea views, country pathways and woodland wildlife. An absolute must for outdoors enthusiasts.
The Tudor House
Prepare to travel back in time when you visit this remarkable Tudor-style museum house. Step inside and gain an authentic insight into Tudor life. You'll find everything from tour guides dressed in Tudor clothing to an exploration of the era through furniture, cooking, lighting and even candle making.
A tour through the house will reveal an intriguing world of local history and architecture – a fun and interactive way to learn about this fascinating chapter of Weymouth history.
When it comes to unusual things to do in Weymouth, this has to be a first stop. A visit to this charming heritage site will live among your notable holiday memories for a long time to come.
Bennetts Water Gardens
Delight in the natural beauty of Bennetts Water Gardens, a stunning collection of water lilies and aquatic plants. The jaw-dropping sight of several captivating ponds covered with water lilies of all colours, shapes and sizes will simply take your breath away. The many lily ponds are framed with decorative bridges and trees in this 8-acre garden in Chickerell, creating a spot that's chock-full of romance and artistic inspiration.
A cream tea from the popular Monet Café will make this visit a truly memorable snapshot of Weymouth. One you'll be telling friends about for years to come.
Weymouth Sealife Turtle Rescue
A fun way to involve the family in turtle rescue. This lively, eco conscious option from Weymouth's Sealife Adventure Park allows visitors to take part in their own turtle rescue mission. When you step into your role as a turtle rescuer, there's no telling what will happen! Simply make a note of the breed of turtle you'd like to save and keep a log of your turtle's details as you embark on your maiden journey as a turtle rescuer.
Of course, there are several other activities at Sealife, but if you're looking for more unusual things to do in Weymouth, this imaginative addition is sure to create a few stand-out memories.
Dorset Museum & Art Gallery
Spend a fascinating and stimulating time in the Dorset Museum & Art Gallery. The Museum completed a £16.5 million refurbishment program in 2021. This created four new galleries containing the exhibits and video displays, which appeal to both adults and children. As well as the Jurassic Monster remains, the second gallery sets out 500,00 years of Dorset's people. The third gallery is dedicated to Thomas Hardy with the top floor gallery containing Dorset art and sculptures. The museum has won awards for its facilities and as a tourist attraction the latest award was the VisitEngland Gold Visitor Attraction Accolade.
Where to Stay in Weymouth
Visiting the area for a few days? Planning to walk the South West Coast Path?
At Chesil Beach Holiday Park, you'll have quick access to all the best holiday spots. We have a range of modern accommodation options and stunning sea views for you to enjoy after exploring all that Weymouth has to offer.
Our award-winning holiday park is the perfect base for your explorations. Take an evening stroll along the beach, enjoy our on-site facilities and explore the surrounding area's natural wonders. Book a last-minute break with us now!