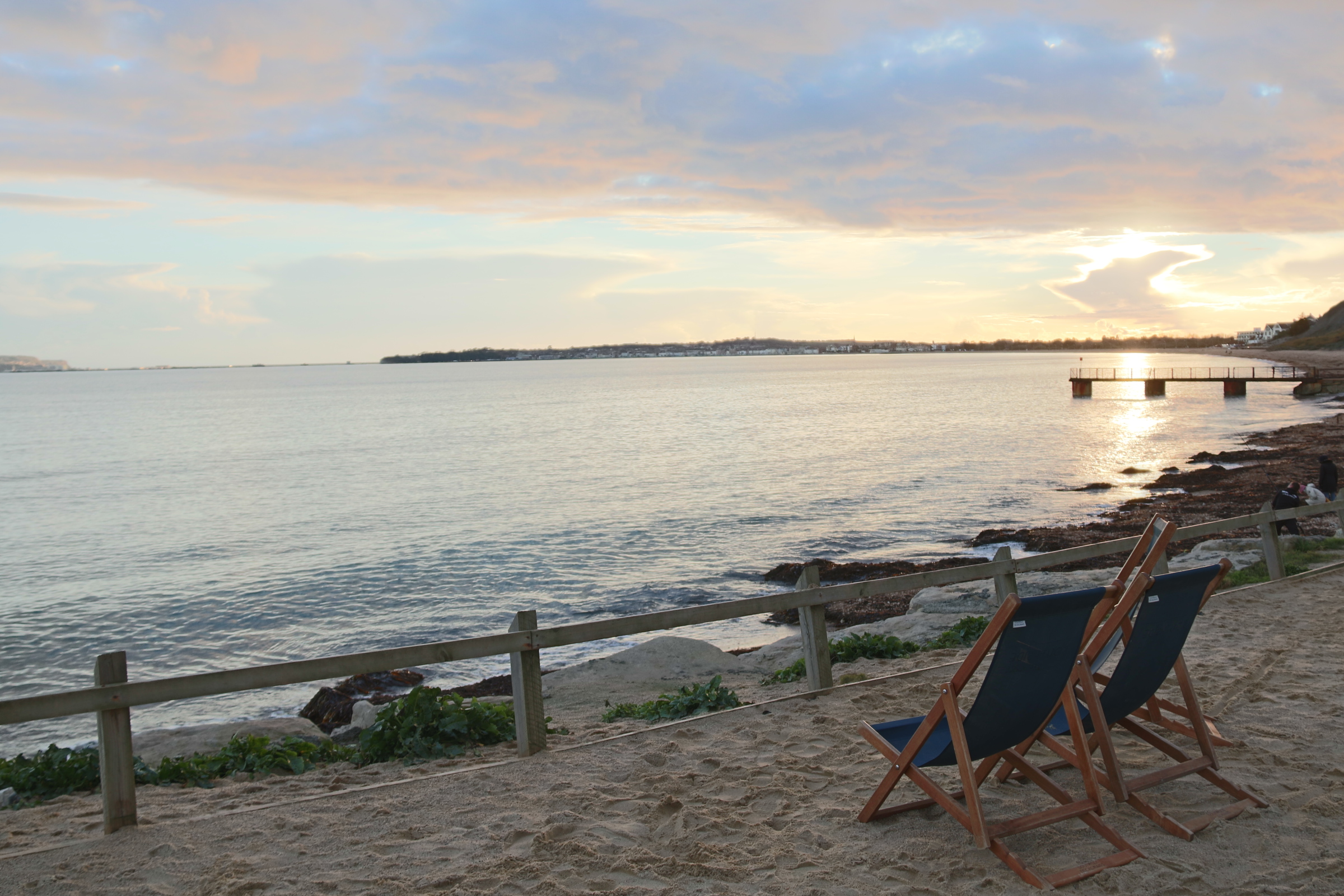 Owner Experience Receptionist
18 / March / 2022
Join us in 2022 as an Owner Experience Receptionist!
We need a highly-motivated & friendly Owner Experience Receptionist to work across our Waterside Holiday Park & Spa & Chesil Vista Holiday Park in Weymouth, the successful person will be responsible for providing ongoing and outstanding service to all Owners across our parks.
As an Owner Experience Reception Team Member you will be the first point of contact for our Owners.
The duties and job types include:
Ensure all owners are given a warm welcome, and a first class service
Create and support a 'sense of community' developing great service
Account queries and payments
Report maintenance issues
Ensuring the reception area is kept clean and tidy at all times.
Answering inbound telephone calls
Engage and build relationships with owners on park, actively socialising through attendance at owner social events and being highly visible and approachable on park. (Flexible working required in order to attend owners' events outside of "normal" office hours)
Manage event bookings
Full Time permanent position, with opportunity to grow and develop. Our group has a long season for our owners.
Ideal person:
A passion for delivering the very best service and experience to all of our Owners
Exceptional communication skills, enthusiasm and energy
Have a high standard of personal presentation
Have the ability to quickly build relationships with all owners
Have great time organisational skills, with the ability to use own initiative in problem-solving
Flexibility on working hours is essential as weekend and public holiday working is required.
Polite, clear and effective communication skills for inbound queries both in person and from the telephone.
A desire to consistently exceed customer service levels
The Benefits:
A great place to work with friendly colleagues *Access to business benefits and perks such as retail discounts across our estate and discounted holidays within the group
Free Leisure centre access – including swimming pools and gymnasium within our group.
On park food and drink discounts on all three of our parks.
Experience:
Customer Service 2 year (preferred)
Salary: From £22,100.00 per year
Full Time permanent position, with opportunity to grow and develop.