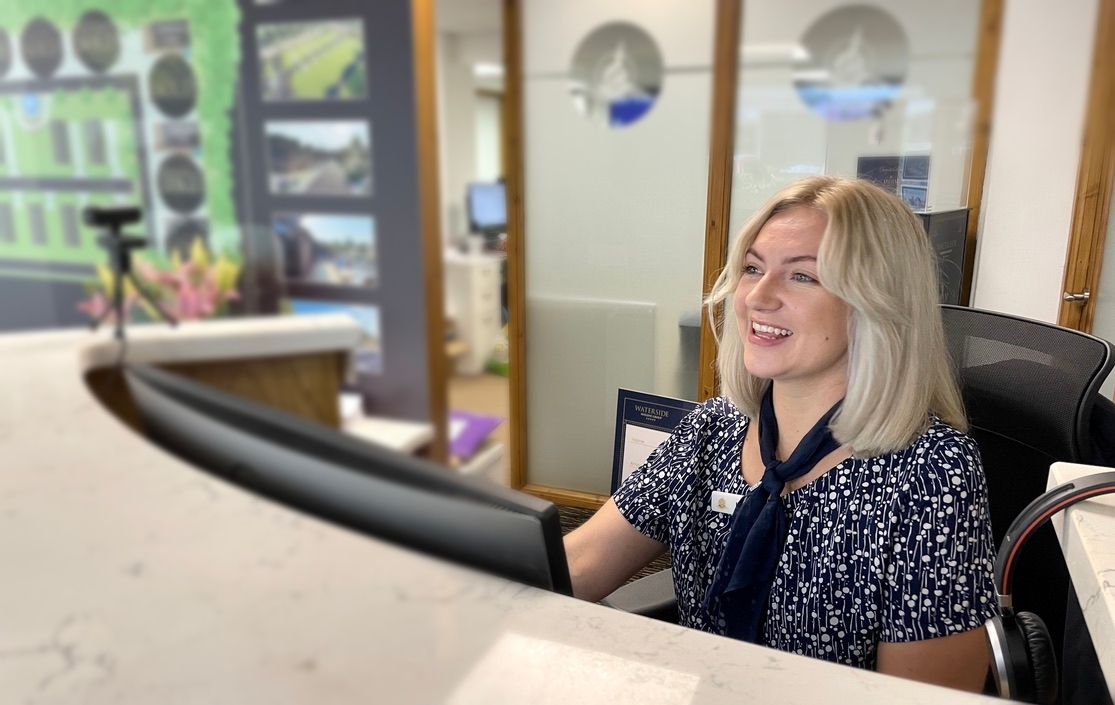 Maintenance Administrator
08 / November / 2023
Reporting To: Business Compliance Manager
Purpose:
The role of Maintenance Administrator involves working in a fast-paced environment, ensuring that all maintenance work on our parks is planned, delivered, and executed in the most effective and effortless way possible.
Along with other members of the Maintenance Team, you will be responsible for driving the efficiency of the park maintenance operation by planning and communicating with our holiday home owners, guests, and other internal departments.
Key Responsibilities and Duties:
Scheduling and allocation of work requests to the best team member suitable for the task, dependant on individual skill sets.
Prioritise work requests both in holiday homes and venues by taking an overview of the needs of the park(s) as a whole.
Administrating the jobs process from logging requests, though to completion and communication with the customer.
Recharge accurately any chargeable work and communicate this to owners.
Use reporting tools to identify any outstanding jobs and take action to get them completed in a timely manner.
Assist in the communication, coordination, and billing of all safety tests, drain downs and other winterisation services.
Liaise with holiday home manufacturers to ensure the speedy completion of repairs for both warranty and chargeable work, escalating any issues with the internal management team as required.
Contact owners regarding manufacturer visits to ensure holiday homes are available for work to be completed.
Communicate with internal departments, contractors, and suppliers.
Source and order parts, adhering to purchasing procedures.
Control parts stock, ensuring stock levels of critical and regularly used items are maintained, losses are minimised, and parts are charged correctly to the customer.
Assist with park buildings and vehicle fleet maintenance.
Ideal Skillset:
Exceptional communication skills, both written and verbal.
A passion for delivering outstanding customer service with drive, enthusiasm, energy and most importantly, an unshakable commitment to standards.
Ability to quickly build relationships and credibility with owners, internal teams, manufacturers, and suppliers.
The role requires time management and organisational skills, with the ability to use own initiative in problem-solving, challenging performance and driving improvement through change.
Strong negotiating and liaising skills.
The ability to work with pace and accuracy.
Computer literate and confident in IT systems including MS Outlook, Word, and Excel.
Previous knowledge of caravan park operations is desirable but not essential.
Working Hours:
Flexibility on working hours is essential, as weekend and public holiday working is required.
Permanent full-time position, 40 Hours per week.