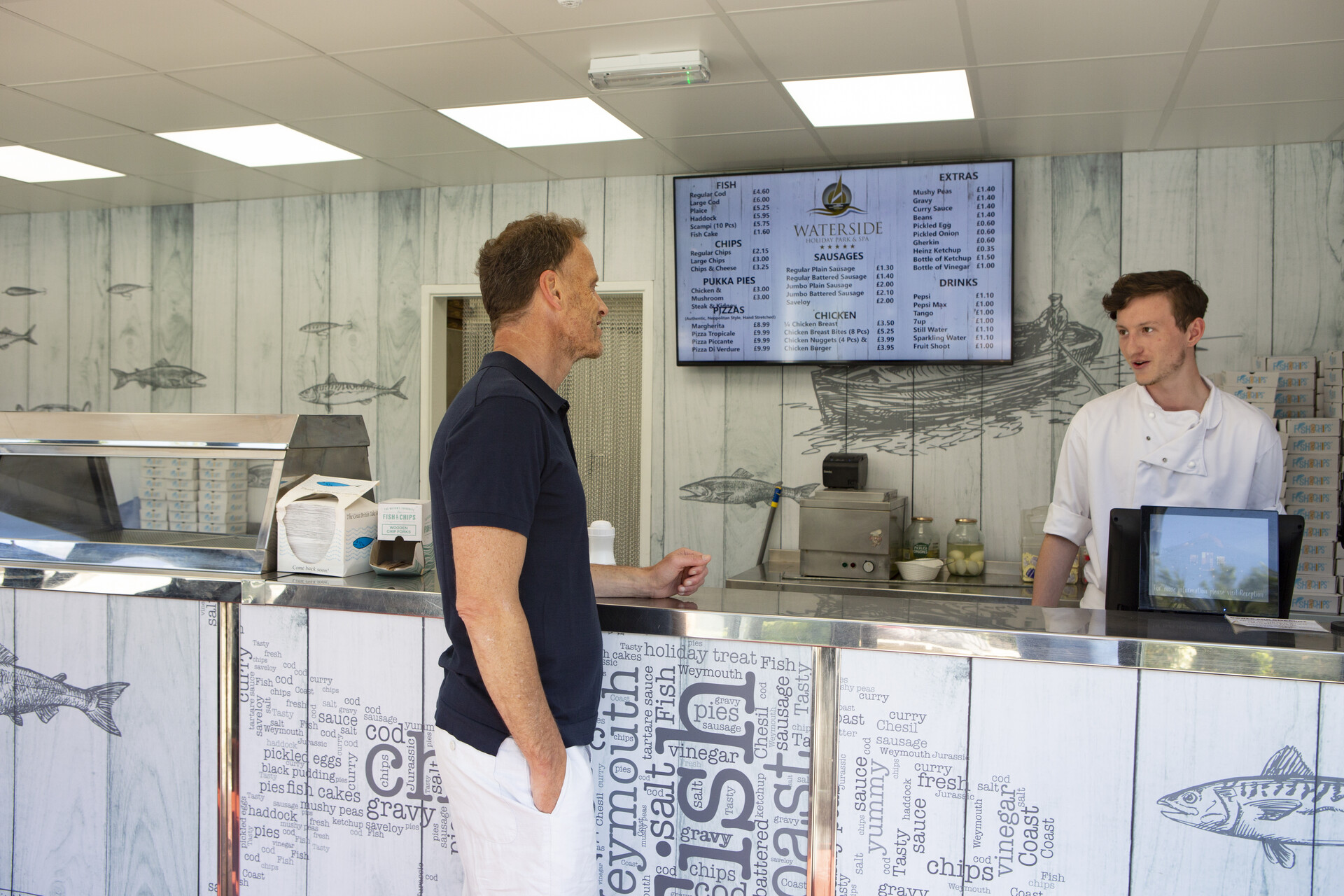 Fish and Chip Shop Counter Staff
27 / June / 2022
We are looking to recruit a 5 Star Team for our Fish and Chip shop and Take away. We are part of the Waterside Holiday Park providing outstanding fish and chips and other delights to our holiday guests and owners.
Excellent customer service skills is a top priority and other duties and responsibilities are:
Follow all high standards of food safety and Health & Safety.
Food preparation & stock control
Great knowledge of all products on offer
Till work
Provide a consistent quality of service to all customers
We are also looking for fish fryers and delivery drivers to be part of our Team as well as counter staff.
Job Type: Part-time
Salary: Up to £10.00 per hour