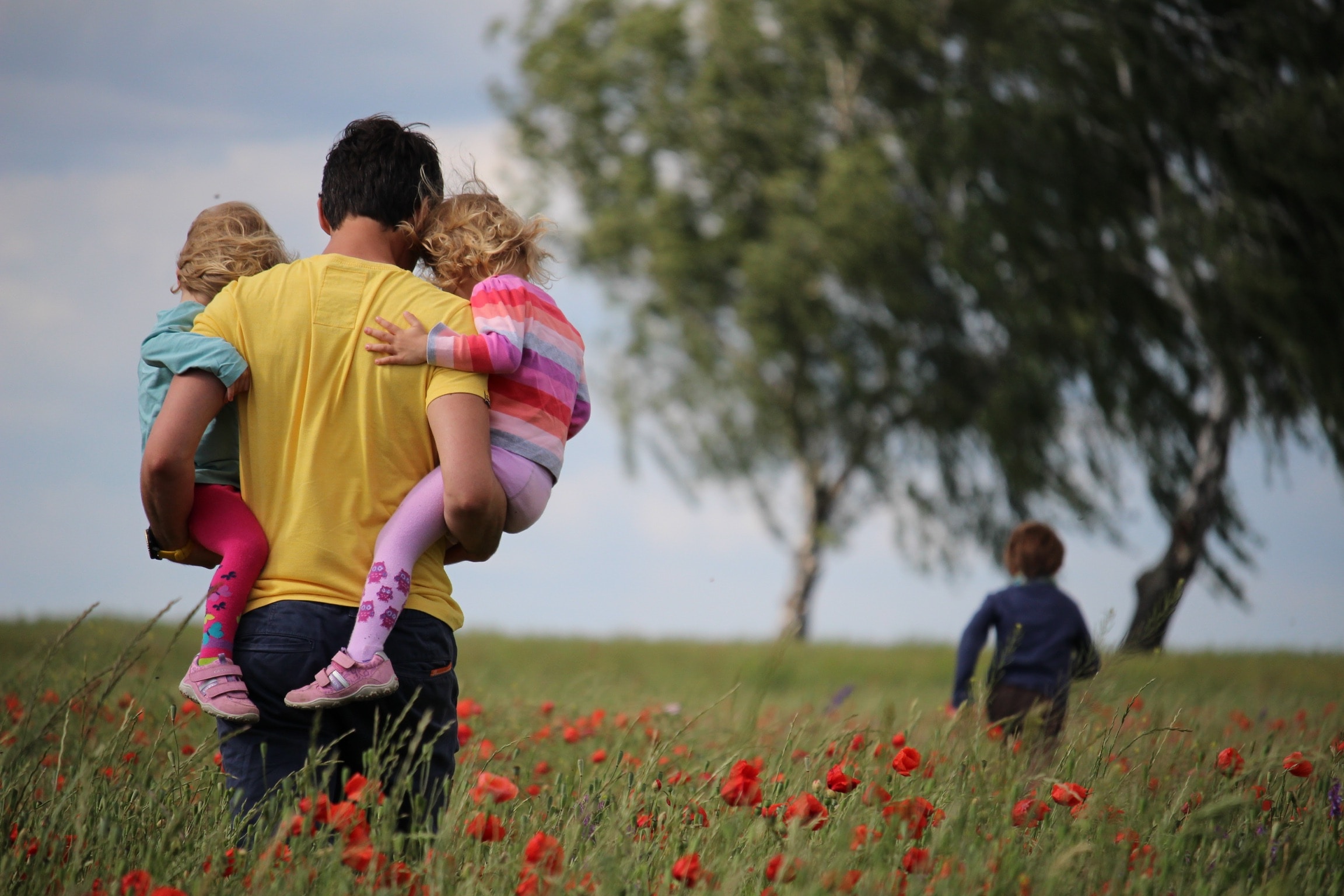 9 things to do with toddlers in Cornwall
08 / June / 2023
There's plenty of fun to be had for toddlers in Cornwall. With family-friendly beaches, stunning nature spots and attractions catered towards the littluns, you really can't go wrong.
In this blog, we've put together 9 things to do with toddlers in Cornwall to help you with your research so you can focus on preparing for your family holiday.
Educational things to do with toddlers in Cornwall
Tate St Ives
The Tate St Ives art gallery showcases a range of contemporary and modern art. It frequently houses interactive exhibits and workshops tailored to younger audiences which allow them to explore their creative sides. What better place to do that than surrounded by art?
Cornish Seal Sanctuary
Located in Gweek, the Cornish Seal Sanctuary rescues and rehabilitates seals, making it a great place for toddlers to learn about and observe these playful animals up close. Watch them being fed and listen to educational talks and demonstrations to find out more about them.
National Maritime Museum Cornwall
Falmouth's National Maritime Museum offers a range of educational exhibits and activities which teach visitors about Cornwall's rich maritime heritage in an interactive way. This is great for keeping the attention of toddlers. Think interactive exhibits, storytelling sessions, and play areas designed to inspire curiosity about the sea.
Geevor Tin Mine
The Geevor Tin Mine in Pendeen is an important historical site offering guided family tours. Here, your kids can learn about Cornwall's mining industry, see mining machinery up close, and even try their hand at panning for minerals.
Fowey Aquarium
The Fowey Aquarium is a fascinating marine aquarium where toddlers can view a variety of fish and marine creatures native to Cornwall. Learn about their habitats and gain an understanding of marine ecosystems and conservation here.
Entertaining things to do with toddlers in Cornwall
The Eden Project
The Eden Project is an attraction that appeals to all ages, offering a fun and educational experience. Toddlers can explore the vast indoor rainforest, play in the outdoor gardens, and be inspired by the plants that make you feel as if you're in a tropical country!
A day at the beach
Cornwall is known for its beautiful coastline and stunning beaches. In this region, you're spoilt for choice when it comes to child-friendly beaches. Take East Looe Beach, for example, a popular, well-maintained beach where your toddlers can build sandcastles, paddle in the shallow water, and enjoy a picnic by the sea.
The Lost Gardens of Heligan
The magical Lost Gardens of Heligan is a perfect site for toddlers who can wander through the various gardens, encounter curious sculptures, and meet friendly farm animals along the way.
The Bodmin and Wenford Railway
Take advantage of the fascination many toddlers have with trains by visiting the Bodmin and Wenford Railway. This attraction offers a steam train experience where you can enjoy a scenic ride through Cornwall's countryside. Take a camera because you'll be passing by historic stations and picturesque landscapes along the way.
Tips for travelling to Cornwall with toddlers
Travelling with toddlers can be challenging, but with the right kind of planning, you can create wonderful memories for yourself and your little ones in Cornwall. Here are some tips to make your trip go as smoothly as possible:
Make sure you have the essentials: Make a list of essential items your toddler may need during the trip and tick them off as you go to make sure you don't miss any of them.
Take regular breaks and be flexible: Be prepared for frequent breaks and allow for unforeseen events within your itinerary.
Choose the right toddler-friendly accommodation: When selecting accommodation in Cornwall, consider places that offer toddler-friendly facilities such as high chairs. Some, like our Tregoad Holiday Park, also have play areas to keep kids entertained.